Great Harvest offers a competitive edge to the staff in 3 areas: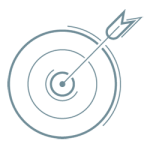 Career Development
Great Harvest operates a well-established system for staff training and promotion based on merit. Staff who are diligent and conscientious will be trained up and promoted gradually to develop a remarkable career.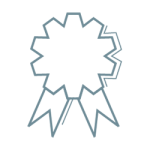 Rewards & Recognition
We are happy to share the fruits of our success with the staff, making sure that their hard work and contribution will be duly recognized and rewarded.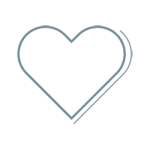 Caring Culture & Work-life Balance
Driven by a people-oriented corporate culture, we do not only care about the needs of our staff, but also pays extra attention to their work-life balance.
We are looking for the courageous who can take up challenges and highly motivated to join Aggressive