CORE VALUES
Reflecting our belief that team quality matters more than skillsets and resources for the success of any project, our core values are built on three elements: teamwork, leadership and achievement.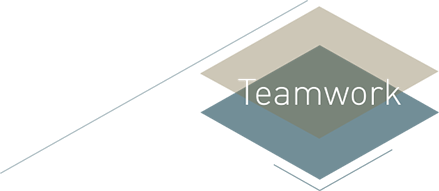 Great Harvest has built a highly cooperative team, the members of which work closely together with one mind. Through years of cooperation in pushing forward numerous projects, we have developed tacit understanding and smooth communication as we capitalize on our complementary strengths to maximize efficiency and effectiveness.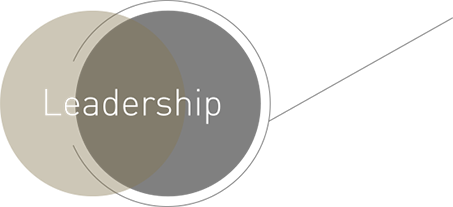 Members of the Great Harvest management team boast extensive engineering experience and expertise in different areas, each with the capability to lead large-scale projects on their own. In addition, hiring decisions are based entirely on merit and pragmatic considerations. We have also established a sound system for communication to facilitate the gathering of positive suggestions and ideas.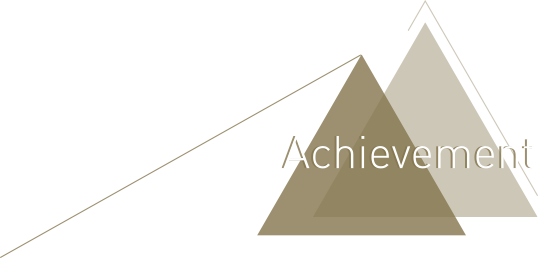 Great Harvest demonstrates a high level of meticulousness to every project. By ensuring the highest quality standard, we deliver on our commitment to creating maximum benefits for customers. Our greatest achievement lies in customer satisfaction, which drives us towards our goal of continuous improvement and progress through pragmatism.